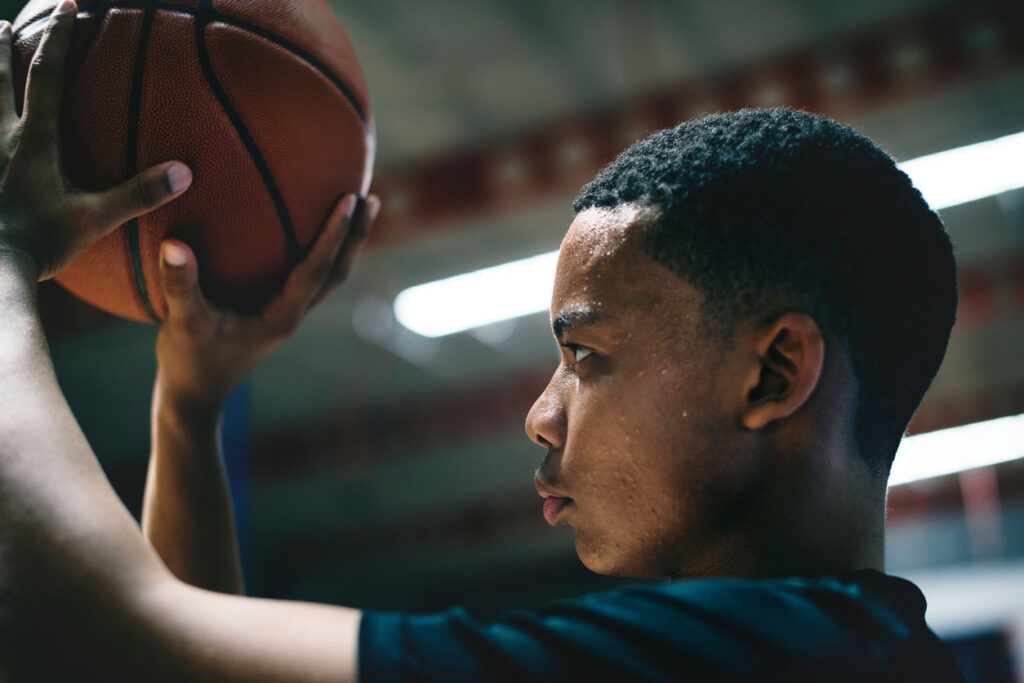 Mental Game Coaching
Have you ever wondered what is the difference between a good and a great athlete? Serious athletes understand the right coach can make all the difference in their success. Many athletes hire strength and conditioning coaches, private instructors, attend camps, and seek out the best instruction to improve their physical performance while paying little attention to the mental aspects of competition.
Through our customized mental game coaching program, uniquely designed for each athlete, we provide a variety of cutting- edge performance strategies designed to:
Increase Confidence
Eliminate Negative Self Talk
Enhance Focus
Maximize Trust in Skills
Overcome Emotional Barriers
Navigate Challenging coaching or team dynamics
Control Perfectionist Tendencies
Determine Sources of Motivation
Overcome performance blocks
Either in person (face to face) or online via video conference, we will introduce a concept then provide the athlete with tools or strategies that reinforces the new concept, then task the athlete to implement the tool or strategy into their practice or game time performance. The athlete will then report back during the following session with the outcome of the new tool or strategy they implemented. Feedback can come in a variety of formats, including worksheets, workbooks, eBooks, game film, or other mediums. Each session we review previous content before moving on to introducing new concepts.
We have proven results in a variety of sports and offer flexible scheduling as well as distance training. Our clients tell us it has made all the difference in their game-time performance.